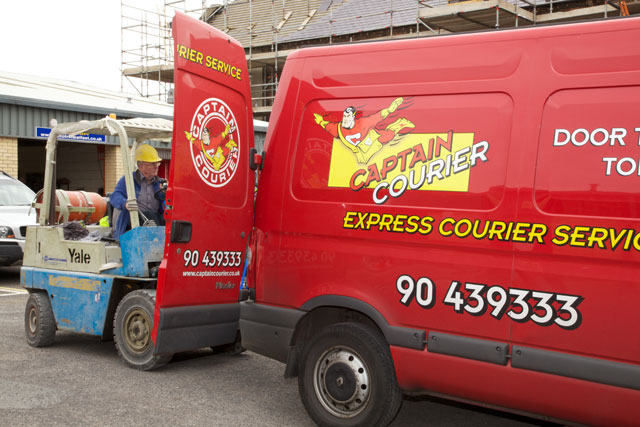 Charges vary depending on the type of service required.
Same Day services are charged by mileage and the type of vehicle required.
Next Day delivery services are charged by the size and weight of the items.
We also offer discounts for account customers, repeat business customers and high volume customers.